Business and

IT



Transformation


at its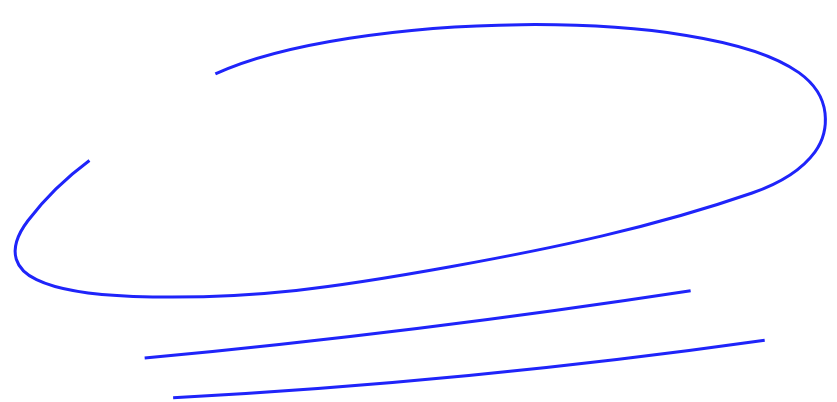 best!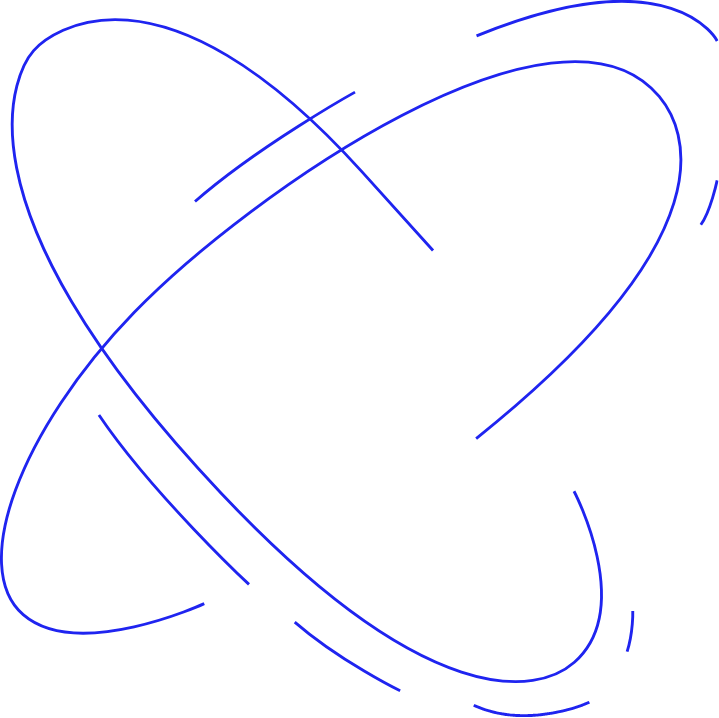 Discover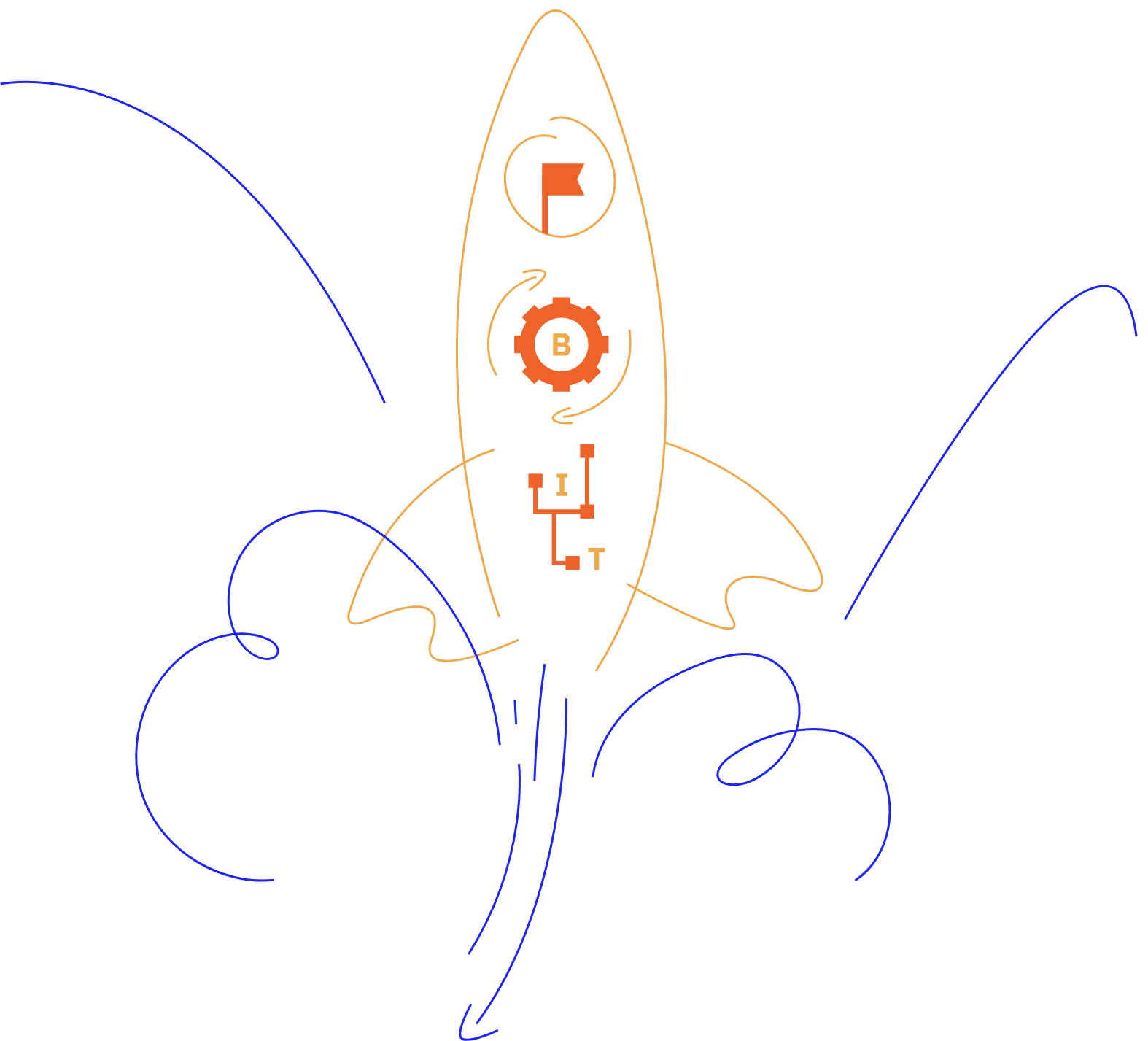 In a very connected world, where business meets IT, our main concern is to leverage on technology to pivot your business model.
As the transformation will impact your employees as well, they must remain on the same page during the transformation process.
Changes are impactful to your organization. We believe collaboration is a key factor to your success !
Meet


Change Management


Methodology Address your digital
transformation challenges Master and secure transformation risks Befriend your business model pivot companion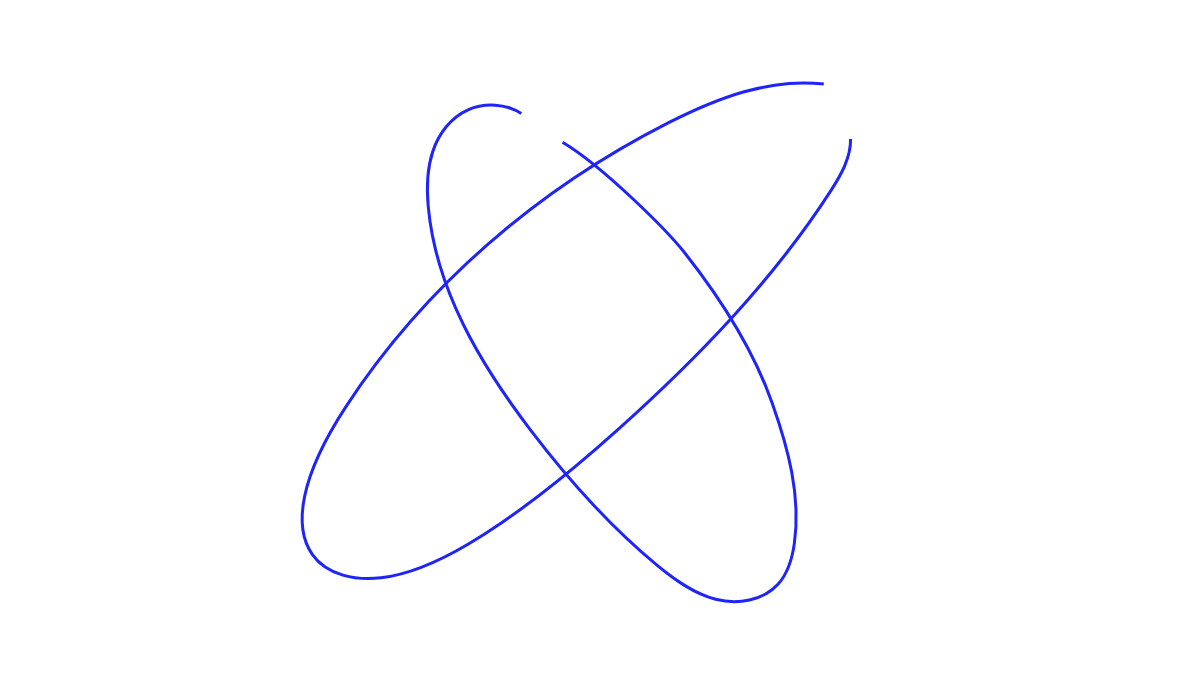 BIT 360
Change Management
B

usiness Transformation driven by

IT
Transformation plan development and construction of an IT master plan to serve the new business model.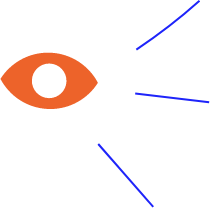 Digital Transformation Mastering
Development of the transformation plan and construction of an IT master plan to serve the new business model.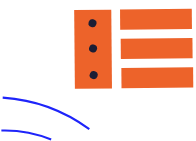 WILOW support in building skills on the new technologies used, raising awareness and reducing resistance to change.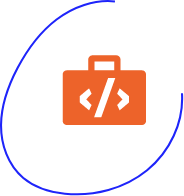 Deployment, Integration, Monitoring
IT transformation deployment, digital transformation journey follow up, performance evaluation and operational optimizations thanks to the WILOW BIT COCKPIT.


Faster Transformation achieved with BIT 360 Change Management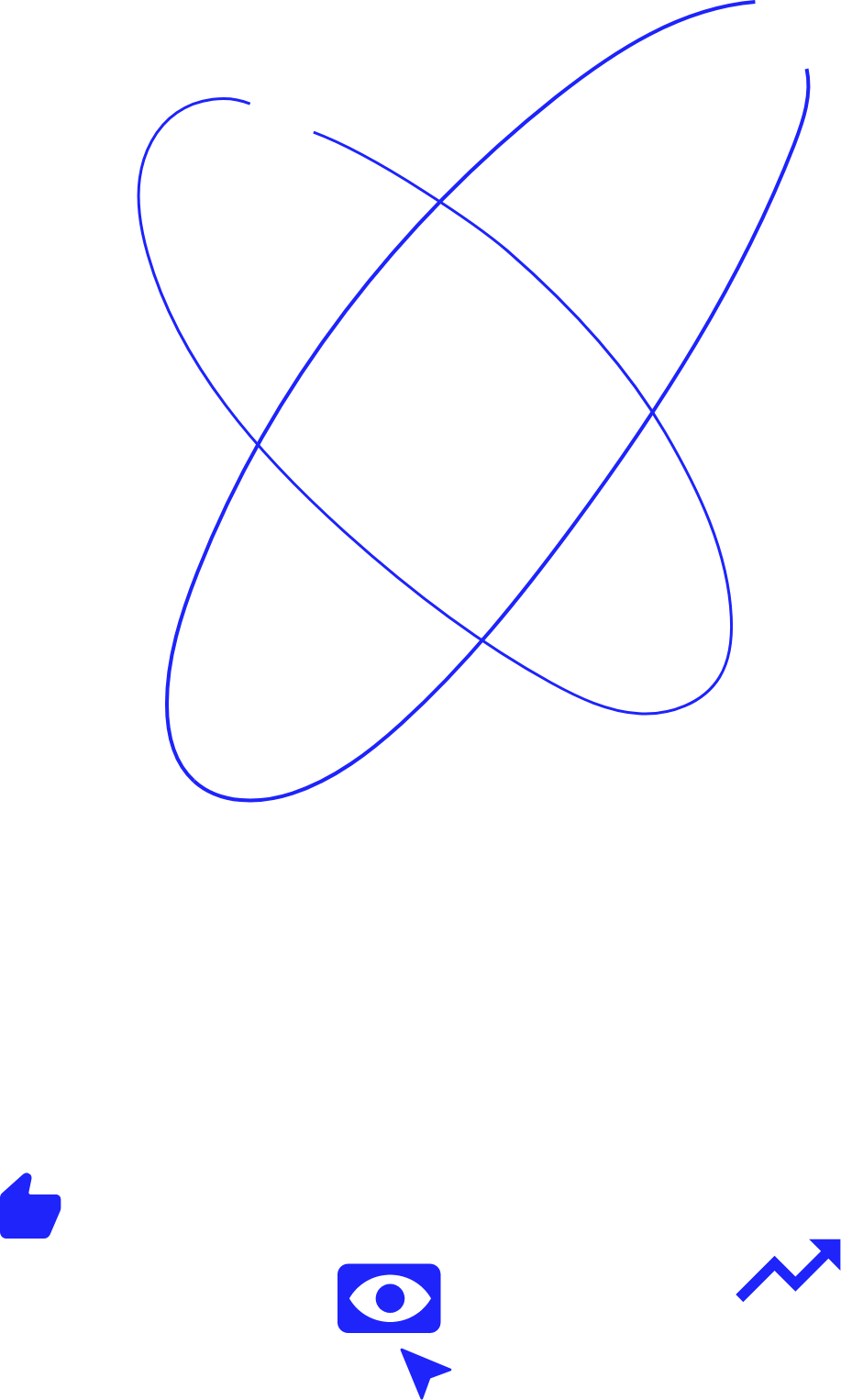 Improved customer experience
Increased brand equity, higher customer lifetime value, less customer churn and higher customer retention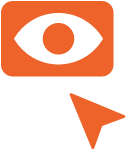 The COVID-19 pandemic accelerated a shift to a digital-first world, you will achieve better digital culture embracement with WILOW BIT 360 Change Management

Streamlined and enhanced processes, work and manual efforts reduction, team time to task completion reduction, freeing up more time to focus on higher-value work.
They

trust


More than 10,000 hours of coaching specialized in Hybrid Integration (cloud & premise), with Software AG, SAP and Microsoft Technologies.
Enterprise Management and Business Process Optimization, IT Portfolio Management, IOT & API Management.
Certified and experienced trainer-consultants through a close collaboration of 7 years with our main partner Software AG.
Proven mastery of new IT and Business issues with high impact on business run and customer service.
Digital transformation master plan review and update, strategic advisory for IT changes and people engagement.
« Customer Proximity »,
our base approach to be

close to our clients
By leveraging on our tight collaboration with our main partner Software AG,
we cover Europe, USA, Africa and Middle East.
Meet our local teams in France, Germany, Norway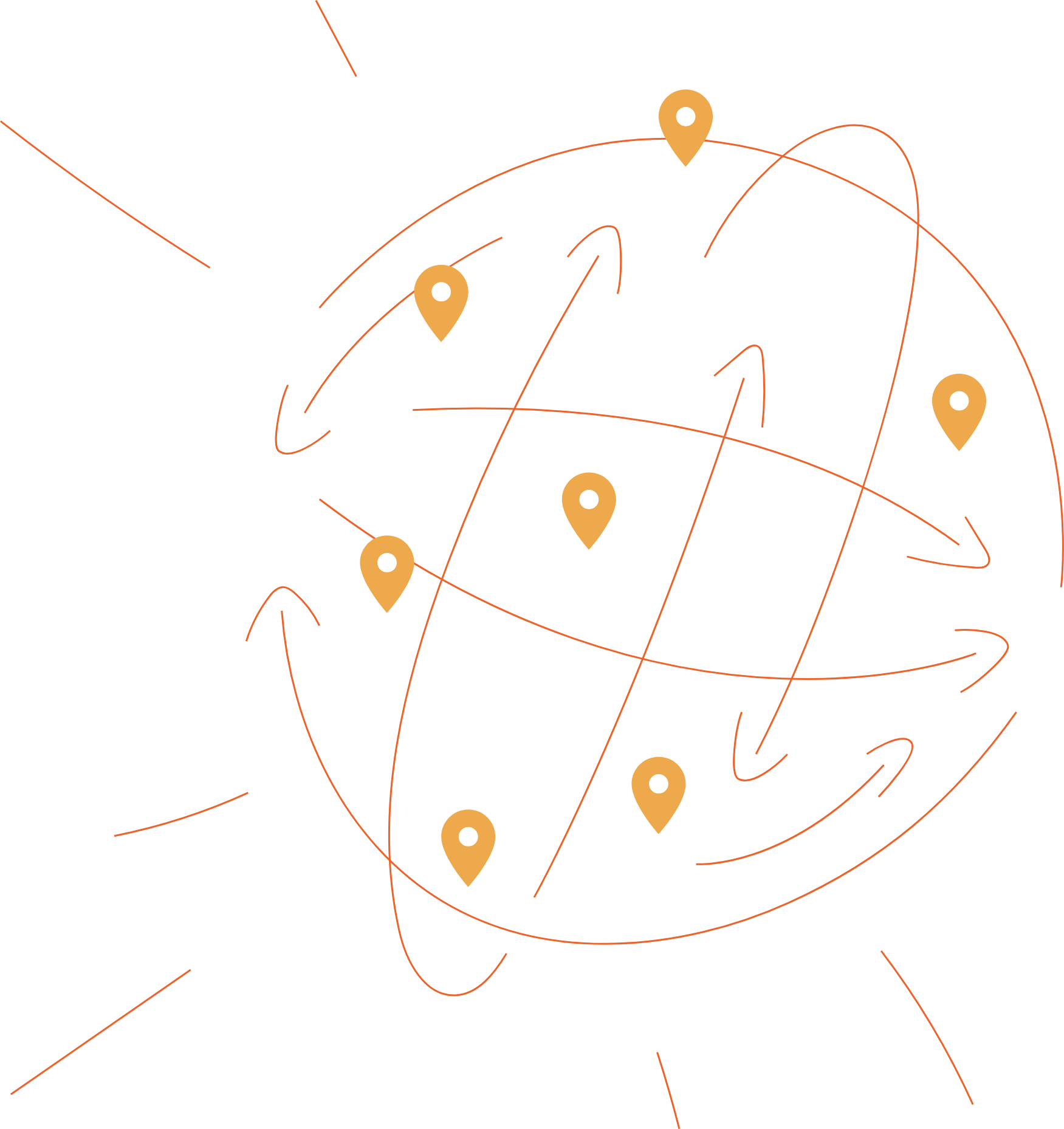 is your


partner

for Change
With a "Value Optimization" approach, get best benefit
from your Transformation Moves